If you had prior experience or background work that involved the use of a 3D printing machine, you'd agree with me when I say that they are indeed finicky pieces of machine and hardware. Are you like me, I happen to have a strong aversion in dealing with a filament problem? I also don't like it when during the middle of working on something, my machine would break down on me for no apparent reason.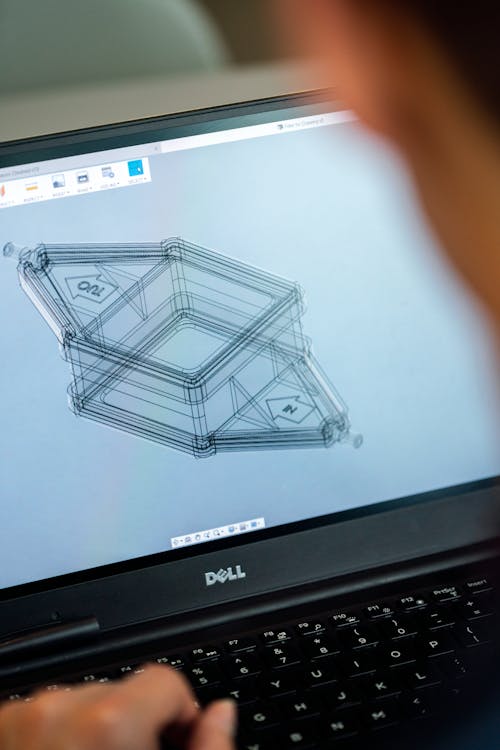 Such scenarios described above happen to 3D printing machine, too. They are no exception to that. But the hard truth is, not all available 3D printers out there in the market can be described as having the quality that is at par with our best expectations as a consumer. This is where the proper maintenance for 3D printing equipment comes into the picture. It becomes even more relevant in situations like this. 
In order to pull down costs for hardware, some manufacturers of 3D prototype printing machines (not all, but a handful of them), settled themselves to the use of inferior quality components. Hence, 3D printer owners are compelled to carry out far more regular maintenance work on their equipment than they should.
Lubricate Your 3D Printer
Much like a car engine, 3D printers come with an awful lot of metal moving parts inside it. If the linear bearings and rods within the machine stopped seizing up, the metal components will be put to a halt and that will compromise the printing machine performance. No need to look for motor oil, though, but a sewing machine oil will do the trick. A drop or two is more than enough to provide the needed lubricating effect on the rails and rods. 
Clean Your Filament Nozzle
Clogged openings can be detrimental to your 3D printing output. Even if it is just a speck of dust, it can either foul up the overall design itself or compromise the structural integrity of your 3D printed material. One indication of impending doom for your 3D printer is when you notice that there is a bit of a curve on the filament coming out from the nozzle.  
Clean Your Extruder Gear
Accumulated debris can sabotage this after carrying out several 3D printing jobs. First off, you need to unscrew the extruder from the printer. After which it should allow you to remove the extruder cover. 
Taking them off may require some hex keys off the screws that are keeping the fan in place. You may need to do some more dismantling work here before you could even reach the part of the extruder, depending of course on the model you are working on. At this point, you need to make use of anything sharp enough that will let you scrape off the gunk.
Kapton Tape Replacement
The area that you are working on can easily get scratched up, and when this unfortunate thing happens it can inflict some harm on the integrity of your valued 3D creations. Fortunately, this can be fixed fairly easily. Take off the old tape, they will easily peel off on their own. Then replace it using the new tape – so far, of all the maintenance work there can is for a 3D printer, we qualify this as the easiest of them all. 
Update the 3D Printer firmware
In much the same way that your home computer system works, you'd make it sure that your 3D printer firmware up to date at all times. If you have been observing that your 3D printing machine is buggy and that you have an incessant need to keep your hardware maintained, the odds are very high that others have already identified the issue and with that, you can get a much-needed resolution with a regular download.